Horné Považie
Horné Považie, a region characterized by its countless possibilities for active spending of holidays, is becoming increasingly sought after tourist destination. Its beautiful nature that enchanted many visitors is its inseparable part. Surrounding nature, traditional way of breeding and crop production offer ideal conditions for development of agricultural tourism. Horné Považie is a starting point of many hiking and bike trails. If offers something for both - more demanding and less demanding tourists, because there are routes of varying difficulty. The region is except beautiful nature also rich in monuments and cultural events, reminding us of customs and traditions. Variety of events makes it one of the most attractive regions of Slovakia.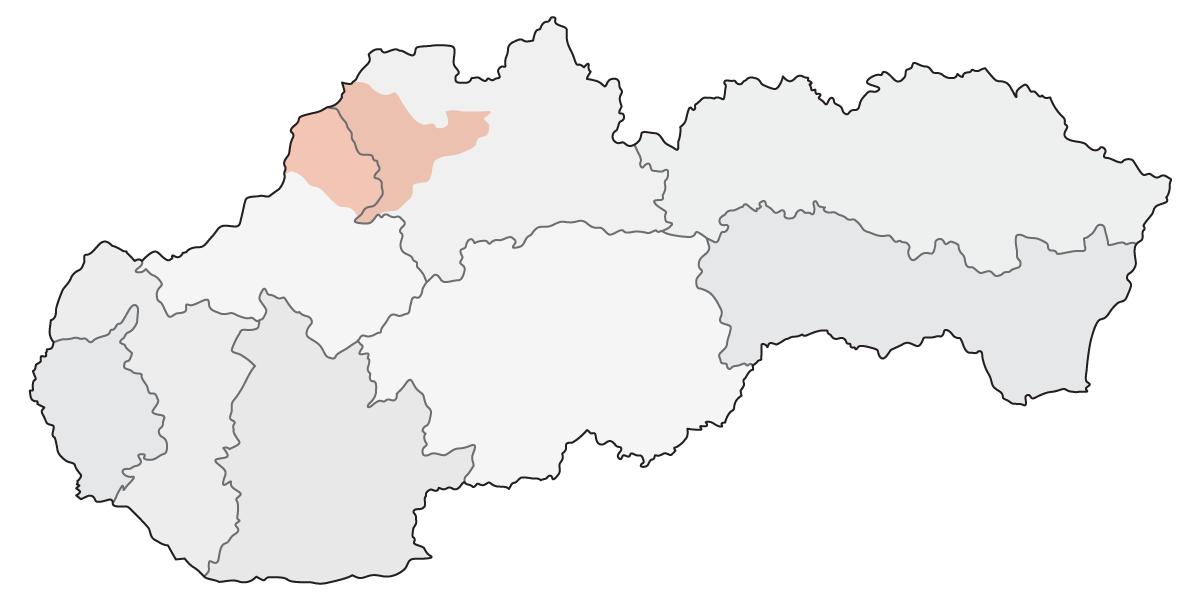 Who do we associate with?
Members of the association are the following towns and municipalities:
Other members are companies and organizations providing services in the sphere of accomodation, gastronomy, free-time activities & sport, culture and natural attractions and hiking:
PX Centrum
Mestské športové kluby Považská Bystri, s. r. o.
FRESH FOOD, s. r. o.
Mária Šlapková
POBYTON a. s.
Kúpele Nimnica
Anna Beníková
Mária Zálešáková
SKI R8ztoka s. r. o.
Salaš Nimnica
Renntax, s. r. o.
EDUCATIS, s. r. o.
Považské osvetové stredisko v Považskej Bystrici
EUROCOM & CO, s.r.o.